1 tag
"Our deepest fear is not that we are inadequate. Our deepest fear is that we are..."
– Marianne Williamson
1 tag
3 tags
1 tag
"If life is a game, then aren't we all on the same team?"
– Kid President
"Until we have seen someone's darkness, we don't really know who they are. Until..."
– Marianne Williamson
Changes by Tupac, a flawed hero
Come on come on I see no changes. Wake up in the morning and I ask myself, "Is life worth living? Should I blast myself?" I'm tired of bein' poor and even worse I'm black. My stomach hurts, so I'm lookin' for a purse to snatch. Cops give a damn about a negro? Pull the trigger, kill a nigga, he's a hero. Give the crack to the kids who the...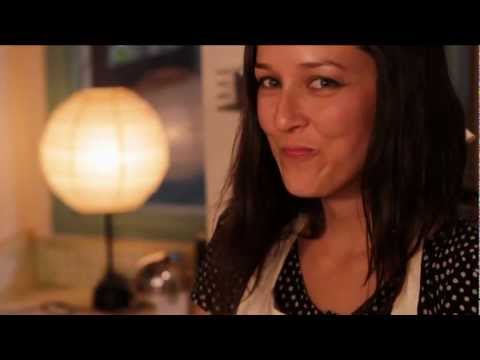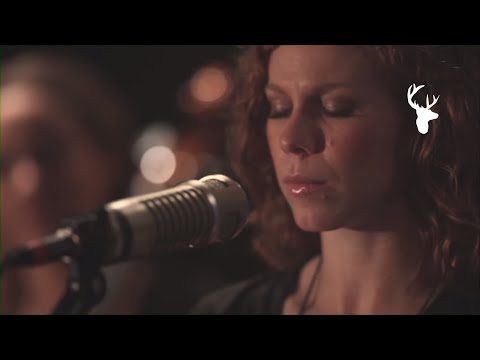 "Our job is to love people. When it hurts. When it's awkward. When it's uncool..."
– Jamie Tworkowksi  (via godmoves)
"If you've truly been to the Cross, no one should need to convince you that your..."
– Mattie Montgomery (via littlethingsaboutgod)
a ransomed heart: Love, Your Heavenly Father →
captivatingme: Little one, You have a tendency to think that I'm done with you, that I've done enough in you. You're so wrong. I've not even begun to make the big stuff happen. The show hasn't even started. Up until now you've faced some difficult trials. You feel like you've been through a lot, that's…
"You are my beloved and you were bought at a price. You are MINE."
– Jesus (1 Corinthians 6:20)
Don't Dream It's Over
There is freedom within, there is freedom without Try to catch the deluge in a paper cup There's a battle ahead, many battles are lost But you'll never see the end of the road While you're traveling with me Hey now, hey now Don't dream it's over Hey now, hey now When the world comes in They come, they come To build a wall between us We know they won't win Now...
a ransomed heart: inadequacy at its best. →
captivatingme: The second I begin to think "I've spent enough time with Jesus today," I've lost. Putting "Who I am" first, requires prioritizing quality time with Jesus. While some days that might look like 15 minutes, others it may need to look like much much more. The second I start to think "how long do I
AWESOMENESS. →
Teach for America →
Oh Lord, You're Beautiful
Oh Lord, you're beautiful, Your face is all I seek, And when your eyes are on this child, Your grace abounds to me. Oh Lord, you're beautiful, Your face is all I seek, And when your eyes are on this child, Your grace abounds to me. Oh Lord, please light the fire that once burned bright and clear.  Replace the lamp of my first love that burns with holy fear. I want to take...
Spencer Collins and Chris Asmus →
Do You Think I'm Beautiful
Angela Thomas' book Do You Think I'm Beautiful has a lot of really insightful things i believe women struggle with. Some of us want to know we are beautiful physically, while others struggle to know that even with a sinful heart, we are beautiful on the inside. We want to know that people see beauty from the inside out. She quotes: "I don't think this is just my story. I...
Why did i just find this guy! →
"I can't change the direction of the wind, but I can adjust my sails to..."
– Jimmy Dean
Oh my, so true!
north-at-west: Frustration usually pops up when we expect people to behave in a certain way. Remember that you can't control people. The only one you can master is yourself, so instead of focusing your attention on fixing others, channel it inward.
Best thing I found today →
"Miracles are a retelling in small letters of the very same story which is..."
– C.S. Lewis
Just a Boy by Angus and Julia Stone
I bit my tongue in the awkward conversation. I don't know why. I don't know why. I met you once and I'd fallen for your notions. I don't know why. I don't know why. Do you believe that there's treasures in the ocean Did I say I'm just a boy? One kiss from you and I'm drunk up on your potion. That big old smile is all you wore. Girl you make me want...
"Dating a mate is like finding a little black dress. Nothing is wrong with the..."
– Kimberly Kennedy
It's time to hit the road.
Leave The Pieces lyrics You're not sure that you love me But you're not sure enough to let me go Baby it ain't fair, you know To just keep me hanging 'round You say you don't want to hurt me Don't want to see my tears So why are you still standing here Just watching me drown? And it's alright, yeah I'll be fine Don't worry about this heart of...